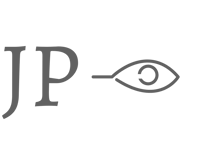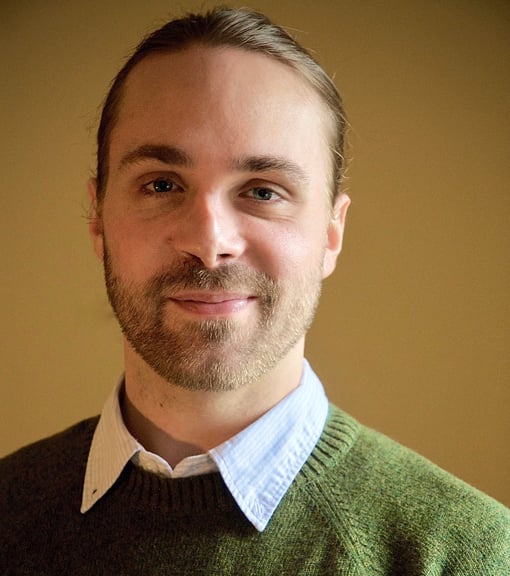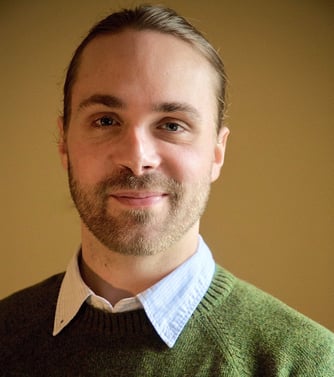 Born and raised in NYC, I help patients achieve a goal of satisfaction and happiness in their everyday lives. As a board-certified social worker with two Master's Degrees, I have the education and experience necessary to treat individuals suffering from psychological stress and impairments. I honed my assessment and intervention skills through years of working with patients in medical crisis, and have studied under some of the most prominent and successful psychologists and psychotherapists in NYC.
My style is relational and empathic, but at the same time challenging. It is important to me that my patients achieve the best therapeutic results. I employ different modalities of treatment rooted in psychodynamic and cognitive behavioral foundations—I help you understand what goals will most satisfy you, why those goals will satisfy you, and lastly how to achieve those goals. If this feels like the right fit for you personally, as a couple, or as a group, then please call, text, or email for a free consultation.
I look forward to hearing from you.
Humanistic approach
In humanistic counseling, we focus on the capacity to make rational choices and develop.
Cognitive approach
In cognitive counseling, we focus on how to think rather than what to do.
Psychoanalytic approach
In psychoanalysis, we focus on development by understanding the unconscious meanings and motivations behind behavior.
Behavioral approach
In behavioral counseling, we focus on the role of learning in developing both normal and abnormal behaviors.
Anxiety
Anxiety is the mind and body's reaction to stress. However, some folks find the physical and mental symptoms so overwhelming that they can't manage their daily lives.
Anxiety disorder manifests in feelings of fear, dread, and uneasiness, accompanied by physiological symptoms of sweatiness, restlessness, tension, and rapid heartbeat.
When should I call?
● If your anxiety impairs your daily life.
● If your health is suffering from anxiety attacks.
● If you're unable to talk to loved ones about your anxiety.
● If you want to understand what causes your anxiety.
● If you want to learn how to control your anxiety.
Depression
Depression is a serious disorder of the brain and can have a debilitating effect on one's mental and physical health. It can affect people of all ages but is more common in teens and young adults.
I strongly believe that you shouldn't be left alone with depression. Together, we can find a treatment plan to overcome your depression.
When should I call?
● If you feel empty or numb.
● If a trusted doctor has diagnosed you with depression.
● If you feel like there's no meaning to life.
● If you have no interest in things that used to bring you joy.
● If you find it hard to get up in the morning.
Substance Abuse
Substance abuse disorders can be life-threatening. In most cases, substance abuse disorders manifest in the form of addiction to drugs, alcohol, food, or other physical objects.
More often than not, substance abuse disorders are a symptom of an underlying mental health condition or past trauma.
When should I call?
● If your life seems to revolve around the use of a substance.
● If you have obsessive thoughts about a substance.
● If you feel anxious and stressed when you're not using.
● If using a substance impairs your daily life.
● If you feel the need to use a substance to feel "normal".