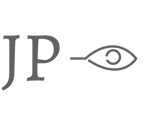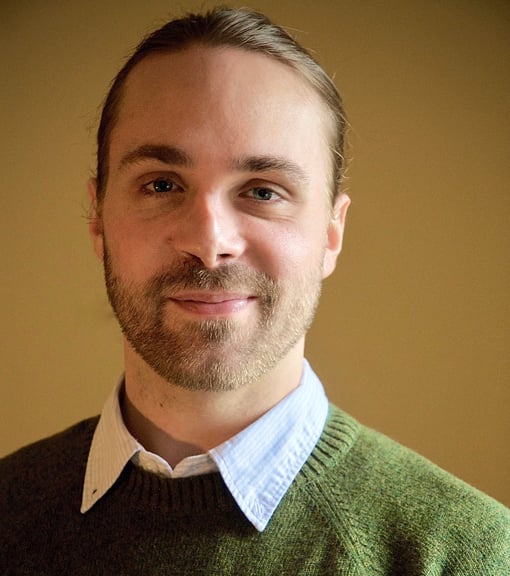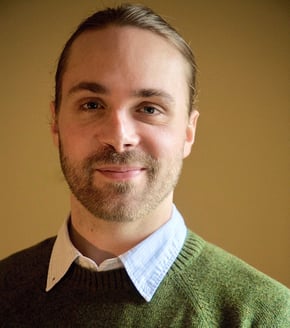 Born and raised in NYC, I help people achieve a goal of satisfaction and happiness in their everyday lives. As a board-certified social worker with two Master's Degrees, I have the education and experience necessary to treat individuals suffering from psychological stress and impairments. I have honed my assessment and intervention skills through years of training in public hospitals, and have studied under the most prominent psychologists and psychiatrists in NYC.
My style is relational and empathic, but at the same time challenging. It is important to me that my clients achieve the best results. I employ different modalities rooted in psychodynamic and cognitive behavioral foundations in order to help you understand what your goals are, why those goals will satisfy you, and how to achieve those goals. If this feels like the right fit for you personally, as a couple, or as a group, then please reach out for a free intake consultation.
I look forward to hearing from you.
Humanistic approach
Focusing on the capacity to make rational choices and develop.
Cognitive approach
Focusing on how to think rather than what to do.
Psychoanalytic approach
Focusing on development by understanding the unconscious meanings and motivations behind behavior.
Behavioral approach
Focusing on the role of learning in developing both normal and abnormal behaviors.